DealNN.
Save a bunch of cash.
Kensington MicroSaver Alarmed Lock $5 off
Posted: 2726 days, 18 hours ago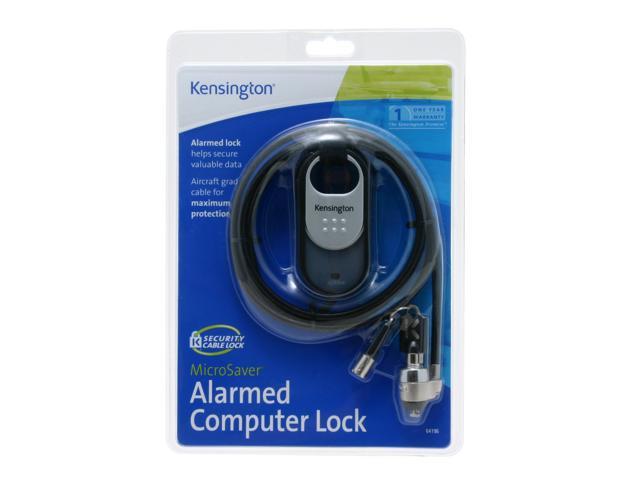 Newegg.com has the Kenisngton MicroSaver Alarmed Lock (model no. 64169) for $44.99. That's $5 off the regular price of $49.99 and falls just around $2 less than the lowest price we found anywhere else. Shipping runs at about $7 and sales tax may apply.
Detailed Product Information
The Kensington MicroSaver Alarmed Lock uses one lithium CR2032 battery and has a low battery indicator that chirps to let you know if the battery is running low. It features a 6-foot aircraft-grade steel cable and patented T-bar lock. If the cable is cut the alarm will sound immediately and can be heard up to 50 feet away. It is covered by Kensington's one year limited warranty and free technical support.