DealNN.
Save a bunch of cash.
32% of Maxtor One Touch III 160GB External Hard Drive
Posted: 2726 days, 20 hours ago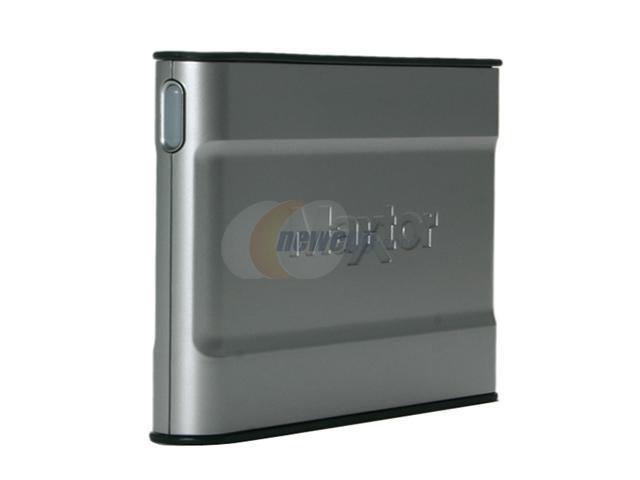 Newegg.com has cut the price of the Maxtor One Touch III 160GB External Hard Drive (model no. R01E160) from $72.99 to $49.99. That's a 32% drop in the price and it includes FREE 3 business day shipping. Offer available while supplies last. Sales tax may apply.
Detailed Product Information
The Maxtor One Touch III External Hard Drive features two levels of security with Maxtor DriveLock and encryption to guard against unauthorized use as well as automatic synchronization of data between two or more systems. It is USB powered so no additional cords are needed and it is Windows compatible with a system rollback feature that rolls back your Windows system settings to a better point in time while keeping data current. It is covered by a one year limited warranty from Maxtor on parts and labor. Dimensions: 5.3" x 3.6" x 0.8" weight 7.2oz.